Get BornHack news as a RSS feed
---
Similar to last year, we will hold this year's kickoff and reunion party virtually, and we hope a lot of you would like to participate.
This kickoff is for everyone interested in being a part of BornHack, both those of you that have already been volunteering at previous events, and those of you curious to join.
The primary participation will be online via video and audio, but if you can safely meet up with some of your friends, feel free to attend the kickoff as a group.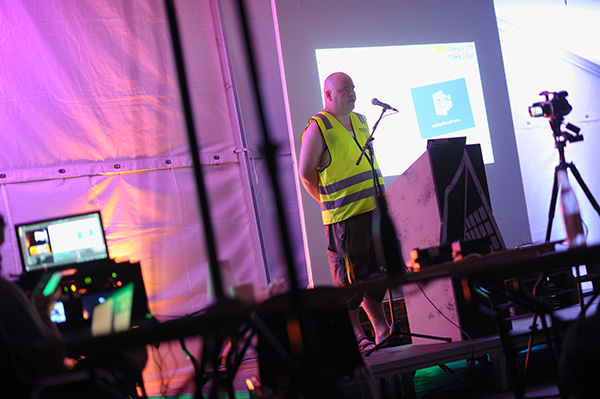 The past year has been very different and we really look forward to seeing you all at BornHack. This kickoff will be the start to that.
We will talk about the different teams and plans for creating the best possible BornHack in a year where a lot of us have been stuck indoors – but hopefully we will soon be able to hang out in the bar or in a hammock in the woods.
We will start out the kickoff at 13:00 (CEST) with a short introduction and then move on to team presentations. After a short break, we will split into more detailed sessions for each of the teams, getting everyone settled in and sorted for the next few months until BornHack 2021 happens at our venue on Funen, Denmark.
We will use BBB (BigBlueButton) for the kickoff part and you can join at:
To end the day, we invite you to join us for a cozy evening with your favorite food and drinks in the virtual bar on Jitsi.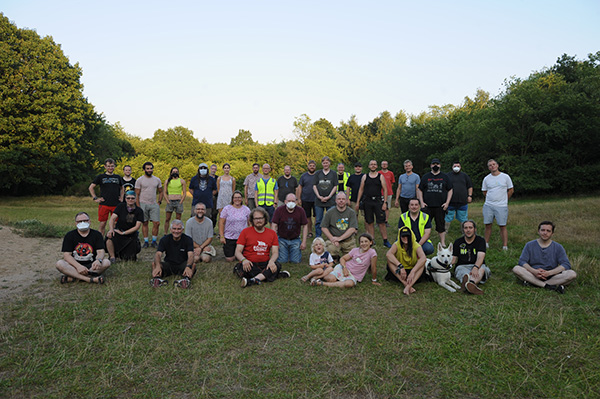 If you want to read a bit more about the teams, head on over to the BornHack 2021 teams section, where you can also choose to join one or more of the teams.
We hope to see you all at the kickoff.
---
The BornHack 2021 Call for Participation is still open and the deadline has been extended to the 1st of July 2021!
We are, as we have been every year since 2016, looking for talented, humorous, inspiring, and/or provocative speakers to host talks, lightning talks, and workshops at BornHack. We welcome first time speakers.
We are open to different topics. We expect that the majority of the presentations at BornHack will be on security, networking, programming, distributed systems, privacy, and how these technologies relate to society.
BornHack also welcomes submissions for musical/visual performances.
Please see the full Call for Participation for details.
---
Good news! BornHack 2021 planning is going ahead, and we expect to be able to go through with the event in a format close to BornHack 2020, but without limitations on ticket sales.
Like last year, there has been significant interest in the status of the event planning. We appreciate it. The primary focus and responsibility of the BornHack organisers will again be to keep everyone safe. Again, we will implement and enforce the measures needed to ensure safety (think: spacing, masks, hand washing, hand sanitation, etc.)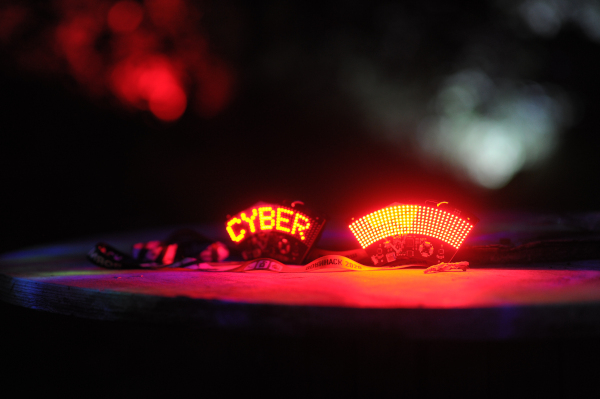 The rules and government guidelines for events like BornHack might change before August. But for now it seems likely that:
There will be no significant limitations on the number of participants.

We will be required to check your Corona passport upon arrival/check-in, and it will have to stay valid for the entire duration of the event.
As we approach the event and definitive government guidelines are published, the requirements are subject to change. So keep an eye on the BornHack news page for the latest developments!
If you should wish to have your ticket refunded because of government (Danish or yours) restrictions that make your participation impossible, or for any other reason, we will do so – no questions asked. Of course, we would prefer that you instead ask for your ticket to be converted to a 2022 ticket. :-)
With all the serious stuff out of the way: We are very excited about BornHack 2021 and we are looking forward to seeing everyone again!
Last year we were extremely lucky we could have BornHack 2020 at all, and we were happy that we were able to offer some form of escape from a world adjusting to Corona. The year that has passed since BornHack 2020 has been rough for most people as much of the world went into lockdown again. Almost all events since then have been cancelled – no Congress, no MCH, no EMF, and so on. We are happy to be able to provide an alternative for those who need it, and we understand that this year it might be needed more than most years.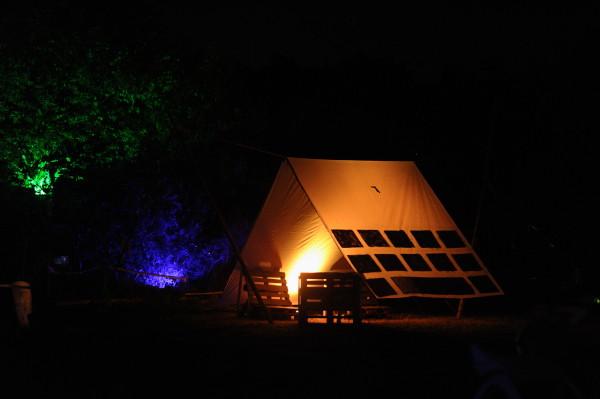 The program will consist of talks and workshops as usual. Please submit yours on the website under BornHack 2021 proposals. The CFP deadline will be postponed until July 1st, there will be a separate news post about it tomorrow.
To sum up: Get your tickets now (and please pay as much as you can afford!), submit your talks and workshops now, and sign up to volunteer in one of our teams.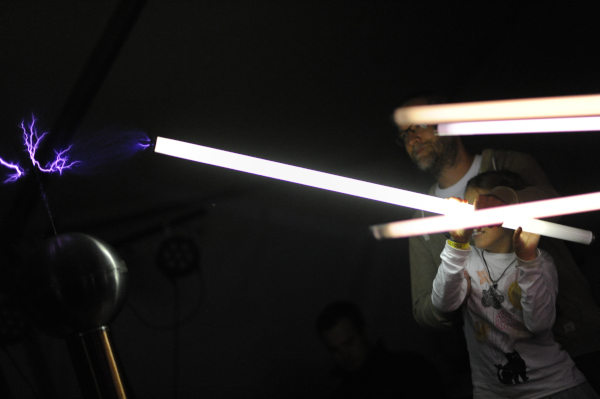 If you wish to support BornHack financially but a regular sponsorship is too expensive, you can do so by using the new donation product in the webshop to donate in increments of 50,- DKK. Any amount is appreciated, all donations help ensure the future of BornHack.
Take care and all the best from the BornHack organisers!
---
It has been too long since the last update from the BornHack team, and summer is approaching fast!
Due to the COVID19 situation in the world we are (again) considering all options for whether executing BornHack 2021 will be possible in a safe manner. The intention is to have BornHack as planned in August, but we will reevaluate the situation once we reach the Call for Participation deadline on the 1st of June.
At this point we don't know what kind of restrictions the Danish government will have in place in August concerning events like BornHack. We expect a statement on rules for small events like ours soon though.
When we reach the start of August all Danes will be vaccinated, assuming the current vaccination schedule holds. We assume that the government will require events like ours to check some sort of corona passport for all participants, documenting either vaccination, recent infection, or a negative test. But we don't know any details yet.
Last year COVID circumstances forced us to limit participants to 150. This year we hope to be able to welcome twice as many. If last-minute restrictions force us to refund some tickets we will be refunding the latest sold ticket first. So if you want to make sure you can be a part of BornHack 2021 it is a good idea to buy your ticket now.
Like last year our refund policy for ticket holders is that anyone can get a refund for their ticket and related purchaces on our online shop for any reason, not just COVID related stuff.
With all the formal stuff out of the way: We are very excited about BornHack 2021. We all need it. We hope to see you there!
/BH2021 orga team
---
Show archived news items