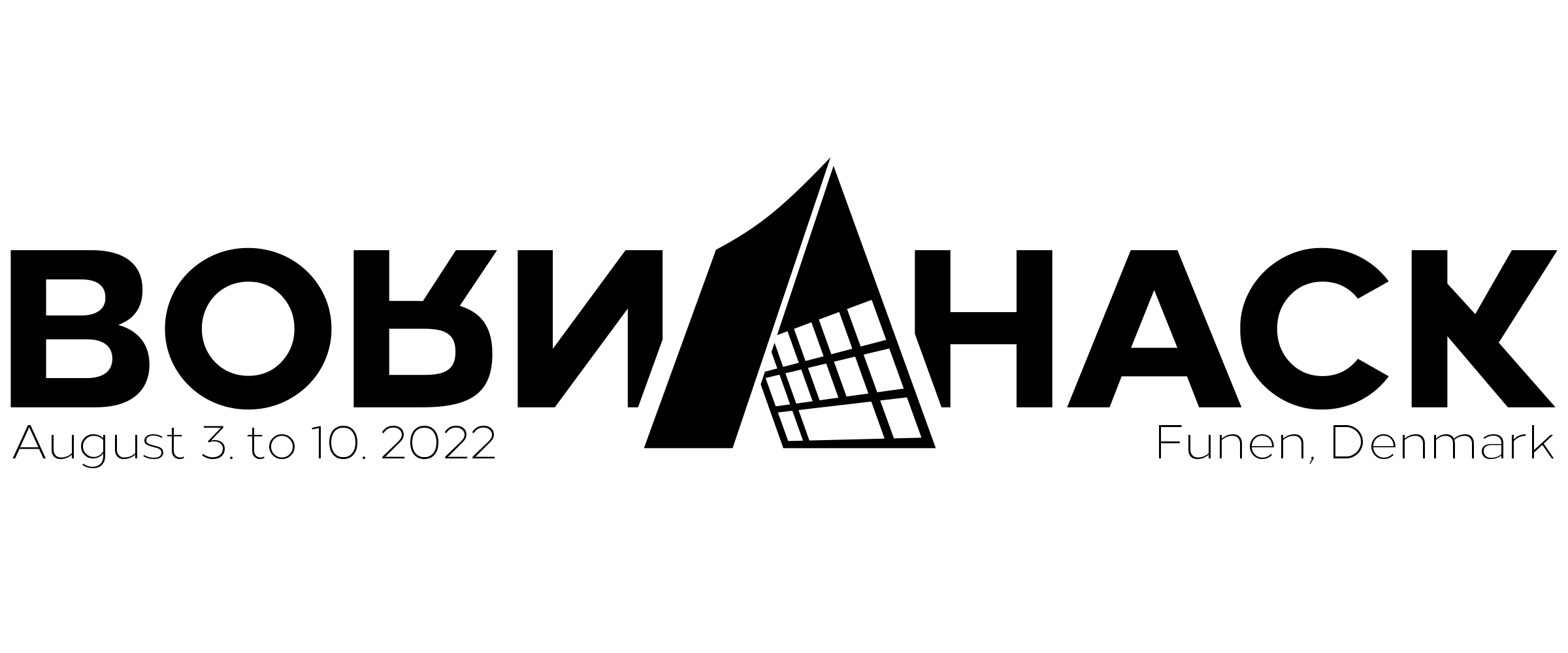 BornHack is a 7 day outdoor tent camp where hackers, makers and people with an interest in technology or security come together to celebrate technology, socialise, learn and have fun.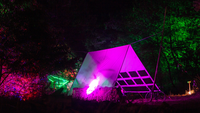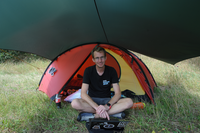 BornHack 2022 was the seventh BornHack. It took place from Wednesday the 3rd of August to Wednesday the 10th of August 2022 at our venue on the Danish island of Funen.
The BornHack team is very grateful for all the volunteers who helped make BornHack 2022 a success. Their names will stay visible in
our People page
as a permanent token of our gratitude.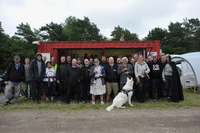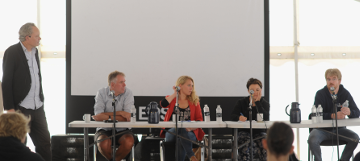 BornHack 2022 had a great lineup of
hackers, makers, politicians, activists, developers, artists, sysadmins, engineers
with something to say on the program. Most of the content was recorded and is availble
on video
.
BornHack aims to
keep ticket prices affordable
for everyone and to that end we had sponsors for BornHack 2022. Please see our
sponsors page
to see who the BornHack 2022 sponsors were.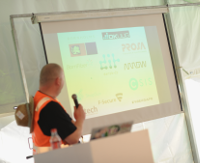 If you have questions about BornHack 2022 you can reach us on our different channels: