BornHack 2022 Regular T-shirt (6XL)
BornHack 2022 Regular T-shirt (6XL)
Show the world you participated in BornHack 2022 by getting an event T-shirt!
Note: This years t-shirts are black.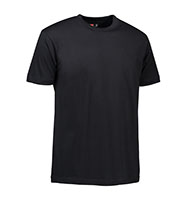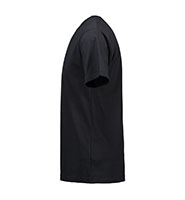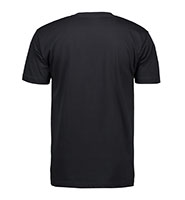 You can see some additional product info at the manufacturer website if you are interested.
Please order and pay for you merchandise before August 1st 2022 so that we can have it ready.
If you chose to pay for your merchandise in cash, you should do so as soon as possible when you arrive. Merchandise will not be produced until after your order has been paid..
If you need help finding the right size this guide from the company that makes the clothes might be helpful: