BornHack 2020 Cabin bed, day 3 Thursday
NOTE: BornHack is primarily a tent camp! Cabin beds are for those not accustomed to camping life.
A bed to sleep in in one of the onsite cabin rooms. Available from Thursday at 15:00 until Friday at 12:00. Please note that this does not include a ticket for BornHack.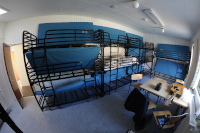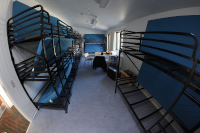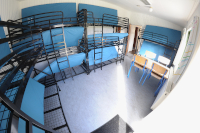 Price
150.00 DKK

---
Availability
Sold out.

---