BornHack 2018 Regular T-shirt (3XL) Batch 2
BornHack 2018 Regular T-shirt (3XL) Batch 2
Show the world you participated in BornHack 2018 by getting an event T-shirt!
The t-shirts are black with green logo and text - This is the design on a regular t-shirt: front and back
It will be possible to collect the merchandise in Copenhagen, but if you require shipping also buy the shipping either for Denmark or abroad - Thank you!
Please note that all merchandise are made to order and as such will not be shipped until February of 2019.
Below are pictures of the shape and type of t-shirt: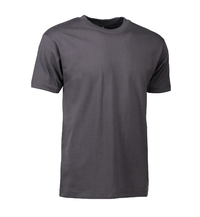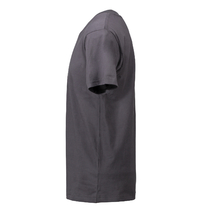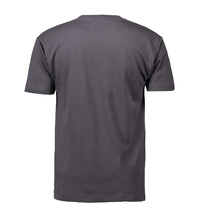 You can see some additional product info at the manufacturer website if you are interested.
Merchandise must be ordered no later than January 13th 2019.
If you need help finding the right size this guide from the company that makes the clothes might be helpful: