BornHack 2021 Going Ahead! 2021-06-01
Good news! BornHack 2021 planning is going ahead, and we expect to be able to go through with the event in a format close to BornHack 2020, but without limitations on ticket sales.
Like last year, there has been significant interest in the status of the event planning. We appreciate it. The primary focus and responsibility of the BornHack organisers will again be to keep everyone safe. Again, we will implement and enforce the measures needed to ensure safety (think: spacing, masks, hand washing, hand sanitation, etc.)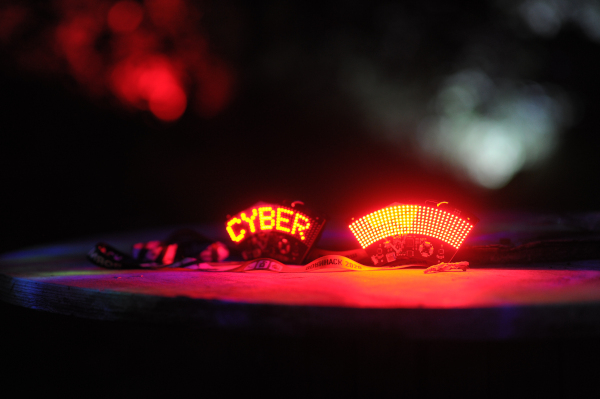 The rules and government guidelines for events like BornHack might change before August. But for now it seems likely that:
There will be no significant limitations on the number of participants.

We will be required to check your Corona passport upon arrival/check-in, and it will have to stay valid for the entire duration of the event.
As we approach the event and definitive government guidelines are published, the requirements are subject to change. So keep an eye on the BornHack news page for the latest developments!
If you should wish to have your ticket refunded because of government (Danish or yours) restrictions that make your participation impossible, or for any other reason, we will do so – no questions asked. Of course, we would prefer that you instead ask for your ticket to be converted to a 2022 ticket. :-)
With all the serious stuff out of the way: We are very excited about BornHack 2021 and we are looking forward to seeing everyone again!
Last year we were extremely lucky we could have BornHack 2020 at all, and we were happy that we were able to offer some form of escape from a world adjusting to Corona. The year that has passed since BornHack 2020 has been rough for most people as much of the world went into lockdown again. Almost all events since then have been cancelled – no Congress, no MCH, no EMF, and so on. We are happy to be able to provide an alternative for those who need it, and we understand that this year it might be needed more than most years.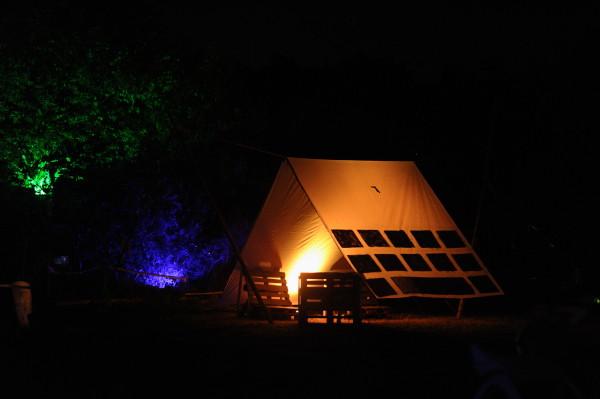 The program will consist of talks and workshops as usual. Please submit yours on the website under BornHack 2021 proposals. The CFP deadline will be postponed until July 1st, there will be a separate news post about it tomorrow.
To sum up: Get your tickets now (and please pay as much as you can afford!), submit your talks and workshops now, and sign up to volunteer in one of our teams.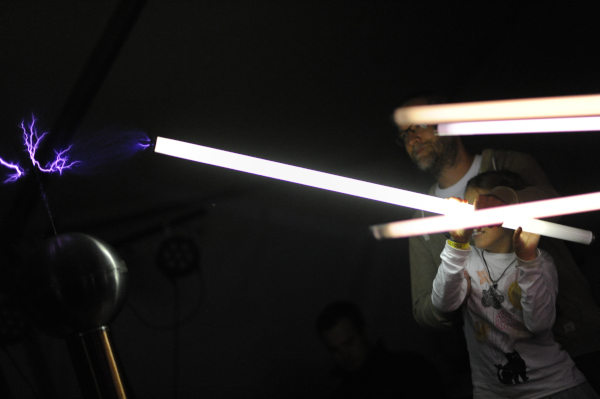 If you wish to support BornHack financially but a regular sponsorship is too expensive, you can do so by using the new donation product in the webshop to donate in increments of 50,- DKK. Any amount is appreciated, all donations help ensure the future of BornHack.
Take care and all the best from the BornHack organisers!