BornHack 2020 is going ahead! 2020-06-01
We are aware that many people have been waiting for news about BornHack 2020, and we appreciate the patience. This is a new situation for everyone, and we are doing everything in our power to find solutions to all the new challenges.
First the good news: BornHack 2020 is going ahead, although with some modifications. We are limiting the number of participants to 150, and the event will be different in some ways due to social distancing requirements, and the smaller size. For reference, 150 people is the same number of participants that BornHack 2017 had.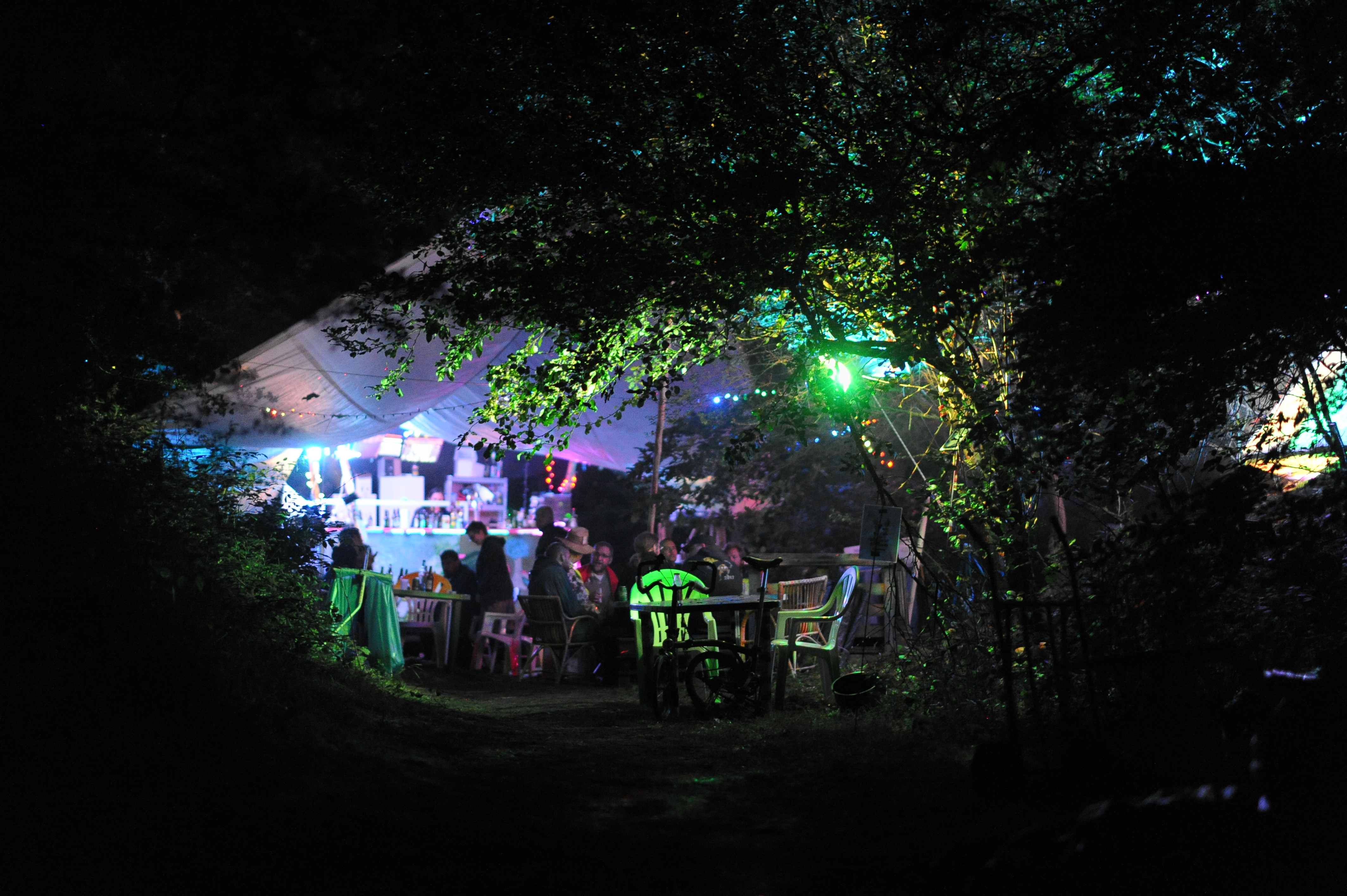 The Corona situation is changing rapidly, so naturally we cannot predict what guidelines the WHO and Danish government will have in place in 2 months, but we hope the current positive trends and gradual reopening will continue.
With the tickets being limited we'll probably end up selling all of them. If we then have to scale the event back to fewer than 150 people (due to Corona, or killer wasps, or space zombies) we will refund the latest bought tickets until we reach the right number. So get your ticket while you can, and please, pay as much for it as you can afford!
If the government (yours or the Danish) has travel restrictions in place such that you cannot travel to BornHack 2020, or if you change your mind for other reasons, we can refund your ticket or exchange it for a BornHack 2021 ticket.
The main priority for the organisers is to keep everyone safe while they attend BornHack and we'll implement measures to that end. Think spacing between seating, masks, handwashing and cleaning alcohol, limits to number of people in locations, and so on. But it also means that we expect everyone to act responsibly.
The program will consist of talks and workshops as usual, but with a larger focus on "meta" events. To that end we strongly encourage submission of talks and workshops aimed at improving future BornHack events, in addition to the regular content. The CFP has been updated accordingly.
With all that out of the way: We are very much looking forward to BornHack 2020. We expect it to be a great event as always, and a fantastic starting point for an even better BornHack 2021. 2020 has been a year of mostly bad news, so we could probably all use a nice week of hacking around, learning and having fun with old and new friends!
We will have the same facilities as you are used to, but scaled to the number of participants. We will still have an info desk, a food area, a speakers tent, and a bar. It will still be possible to have a hot shower and use a flushing toilet. Once the details get sorted out everything will be added to the new facilities section of the website.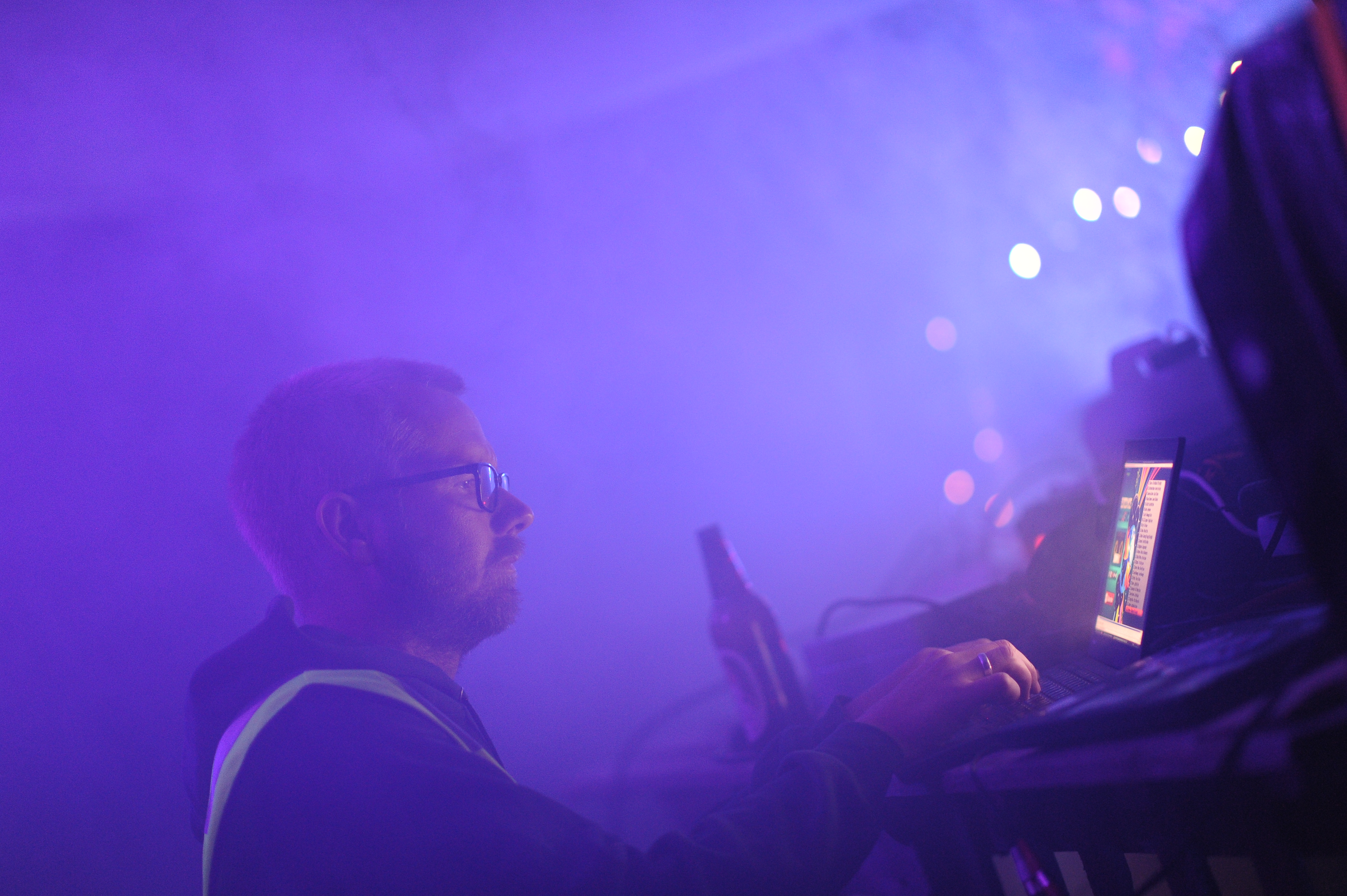 To sum up: Get your tickets now (and please pay as much as you can afford!), submit your talks and workshops now, volunteers join your teams now.
If a regular sponsorship is too expensive but you still wish to support BornHack financially, you can do so by using the new donation product in the webshop to donate in increments of 50,- DKK. Any amount is appreciated, all donations help ensure the future of BornHack.