Merchandise Batch 2 and Badges For Sale 2017-11-21
As promised we are selling a second batch of the BornHack 2017 merchandise. This is the same gear we sold during BornHack 2017. We have tshirts (slim and regular) as well as thick, high-quality hoodies. We also have water drinking bottles. The merchandise is available in the shop now!
We are also selling the leftover BornHack 2017 badges - around 70 of them. This is your chance to own a badge if you didn't participate in BornHack 2017. If you did, this is your chance to get another badge!
The badges have already been paid and produced. They are just waiting to be used, they are also available in the shop now.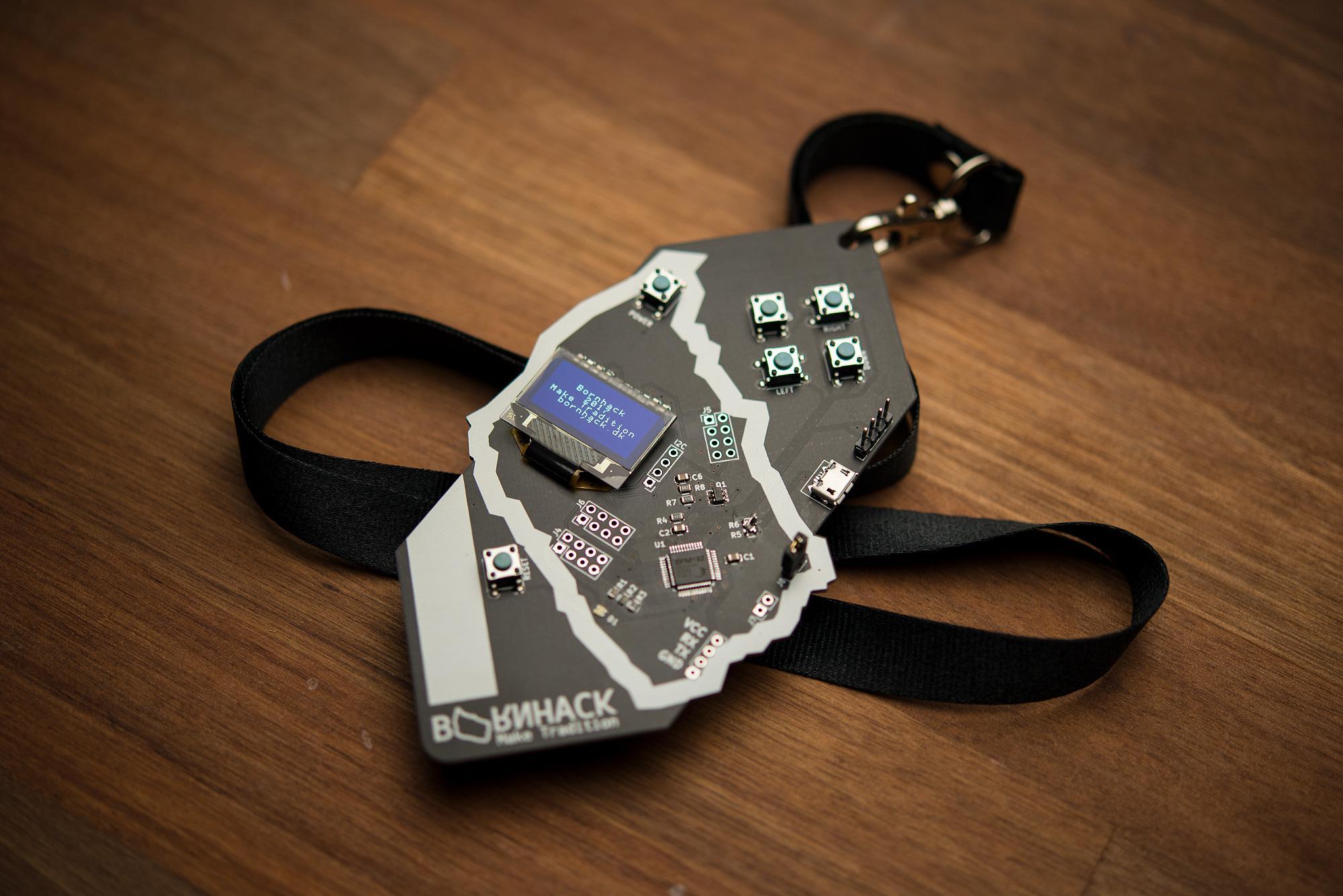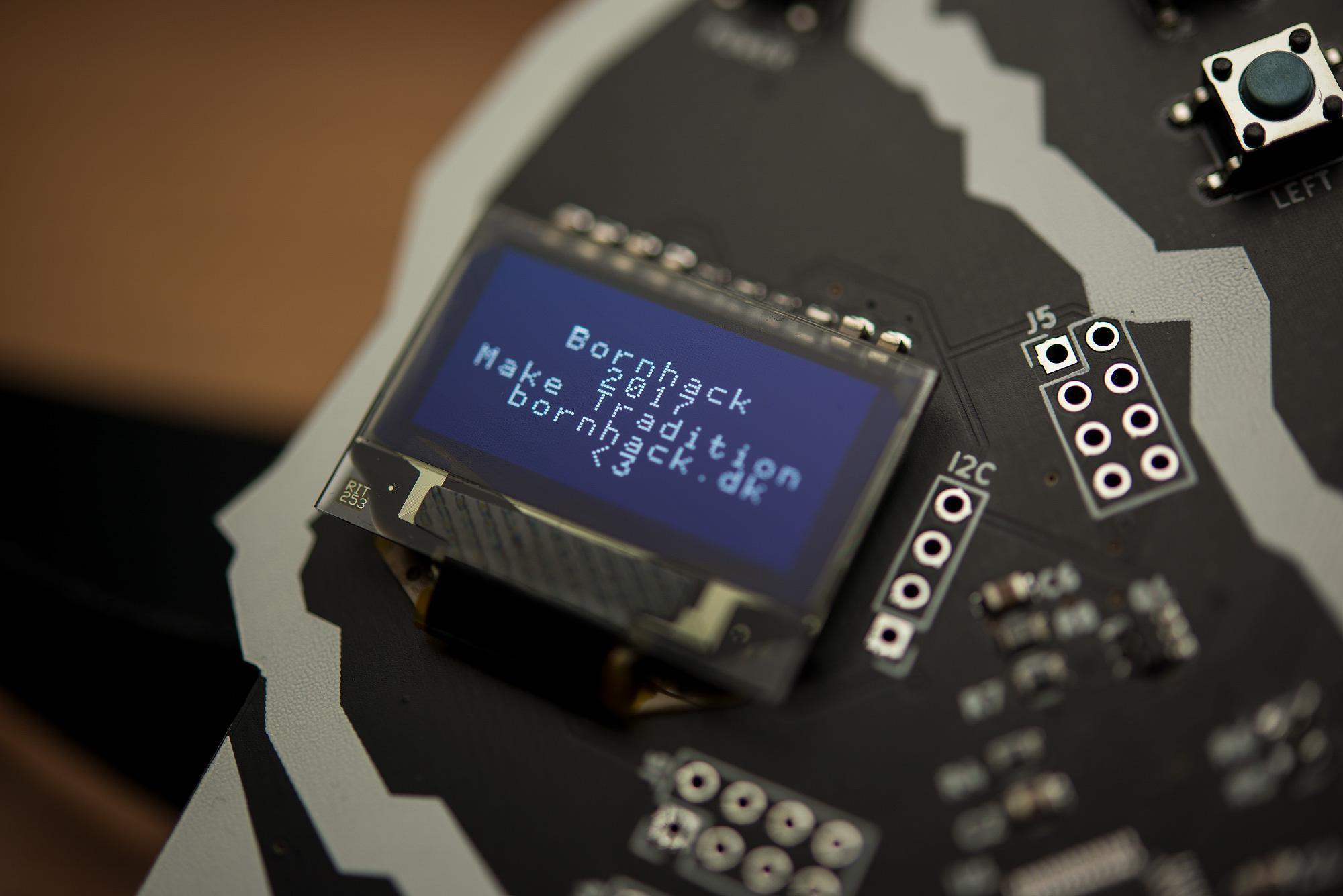 Please remember to add shipping to your order - alternatively you can arrange pickup in person with one of our organisers. We will be at 34c3.